Resources
Diversity, Equity & Inclusion
Is your organization looking to expand your talent pool while breaking down the barriers faced by underrepresented populations? Let's talk about inclusive hiring practices.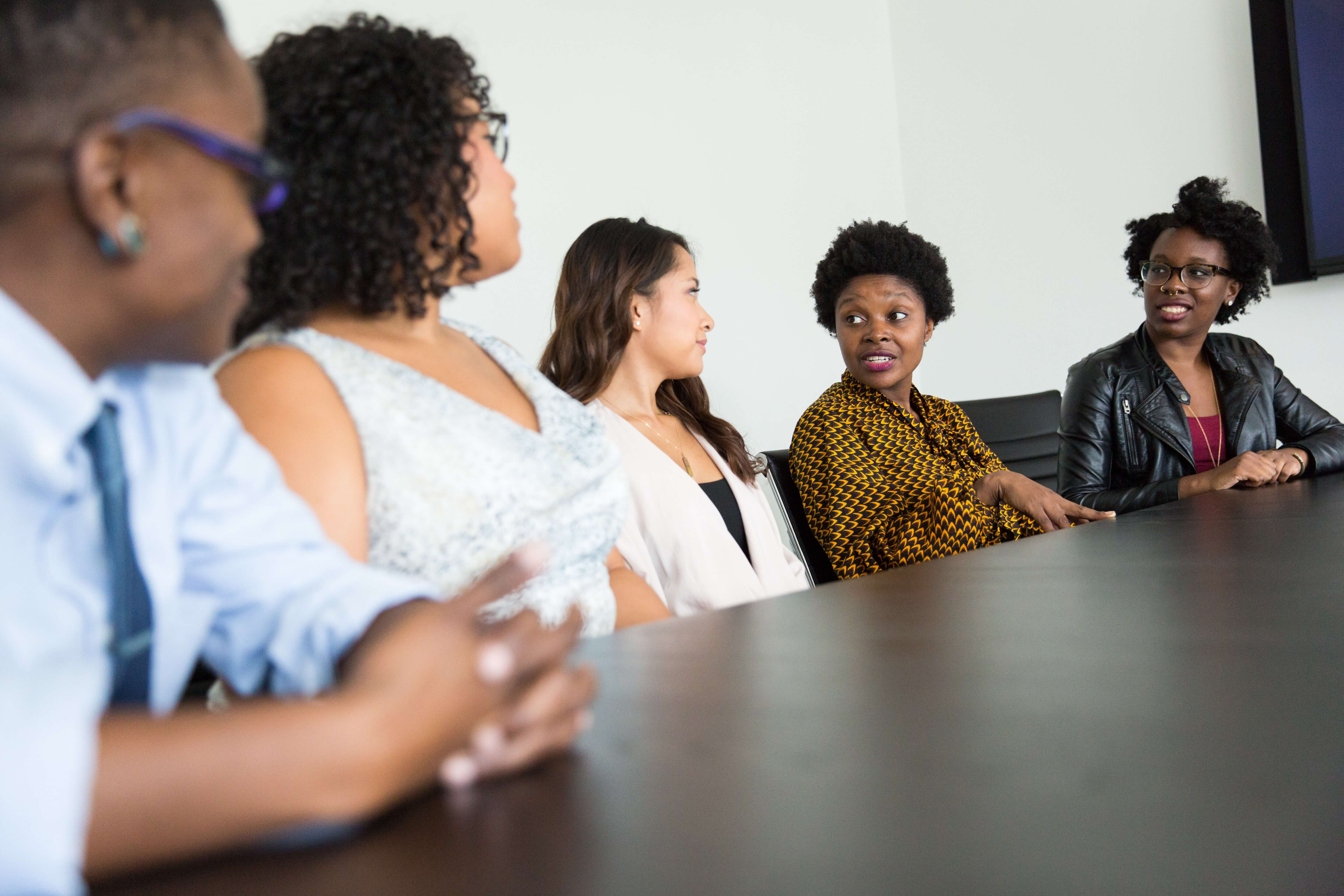 About the HUB
We've partnered with Tech and People Network (TAP Network) to give you access to their Diversity and Inclusion Resource HUB—the Canadian tech industry's #1 destination for best-in-class resources and tools to understand and implement inclusive hiring practices.
The HUB is part of the Diversity and Inclusion Tech Project led by Tech and People Network (TAP Network). This project is designed to increase the attraction, retention and advancement of women, Indigenous peoples, people with disabilities, people of colour, newcomers to Canada, and individuals who identify as LGBTQ/2S and all under-represented groups in skilled occupations in B.C.'s technology sector.
Why is DEI Important
Implementing diversity and inclusion strategies into your workplace can lead to better business outcomes, increased revenues, and attracts great talent. In addition, employees tend to show improved job satisfaction and company culture.
35%
Companies
in top ¼ in ethnic/racial diversity are 35% more likely to surpass industry peers in returns (McKinsey, 2015)
19%
Higher Revenues
in companies that are above average in diversity (Harvard Business Review, 2018)
67%
Job Seekers
look at diversity and inclusion when evaluating an offer of employment (Glassdoor, 2014)
Designated Groups
The term designated groups refers to the underrepresented populations that traditionally have not received equal opportunities to thrive. This generally includes Indigenous peoples, People of colour, LGBTQ2S+, Newcomers to Canada, People living with visable and invisible disabilities, Women, and Youth from Care. However, there may be additional groups affected outside of these.
Getting Started
Each organization is at a different stage in their diversity and inclusion journey. Depending on where you currently stand with existing policies and procedures, you may want to consider the following areas of focus:
Organizational policy and strategy development
Recruitment and selection processes
Employee inclusion initiatives
Succession planning and professional development