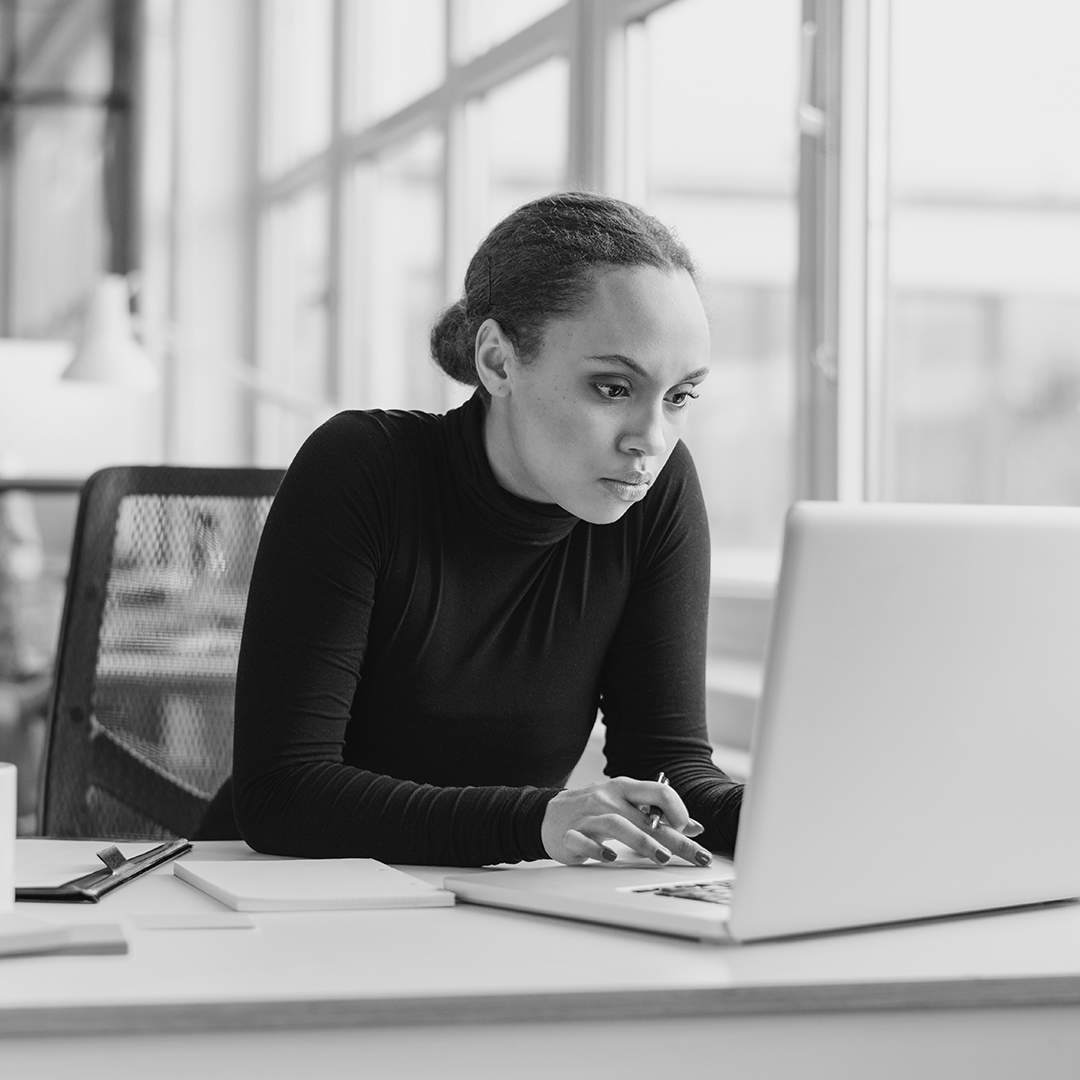 Innovator Skills Initiative
The Innovator Skills Initiative provides up to $10,000 to help employers hire a new employee. The program helps under-represented people get their first job in B.C.'s tech sector and supports companies facing skills shortages to grow and expand.
Currently this program is not accepting new applications. You may consider applying to the Information and Communications Technology Council (ICTC) Work Integrated Learning Digital Program which offers a similar hiring grant for employers hiring students with domestic status . If you have any questions please contact ICTC.
How long does it take to process an application?
Each individual step (Employer Application, Employee Confirmation and Employee Intake) in the application process takes up to 15 business days to process. The Employer will be notified of their application status via email shortly after review.
Can I apply to receive a grant before I hire an Employee?
Yes. Note that the latest start date for a hire is March 15, 2022.
Can I apply after the work term has already started?
Employers can apply for a grant retroactively for work terms that started in the past, with a start date no earlier than June 1, 2021. The application must be submitted before the minimum 4-month work placement is complete.
Are we eligible for a grant if we received other funding for the employee?
Yes, grant stacking is permitted as long as the combined value of all grant funding does not exceed the employee's salary. Limitations apply: Grants supported by Innovator Skills Initiative funds through our partners (e.g. Mitacs and ICTC) are not eligible for the same employee at the same time.
Can I hire someone from outside of B.C.?
No. An employee must reside in B.C. in order to be eligible.
What is the definition of 'immediate family'?
'Immediate family' means father, mother, step-father, step-mother, foster parent, brother, sister, spouse or common-law partner, child – including child of common-law partner, step-child, ward, father-in-law, mother-in-law, or any relative permanently residing with the recipient or the employer.
Are international students on work permits/visas eligible for the program?
Yes, if they are authorized in writing to work in Canada under the federal Immigration and Refugee Protection Act. In addition, the student must be 16-years of age or older as per B.C.'s Employment Standards Act.
Can I submit a claim before the placement term is completed?
Yes, on a case-by-case basis. If you have reached $10,000 in salary payments and a minimum of 3 months has passed, contact us to inquire about submitting for early claim.
Success Stories
Learn more about how our talent programs helped these B.C. companies