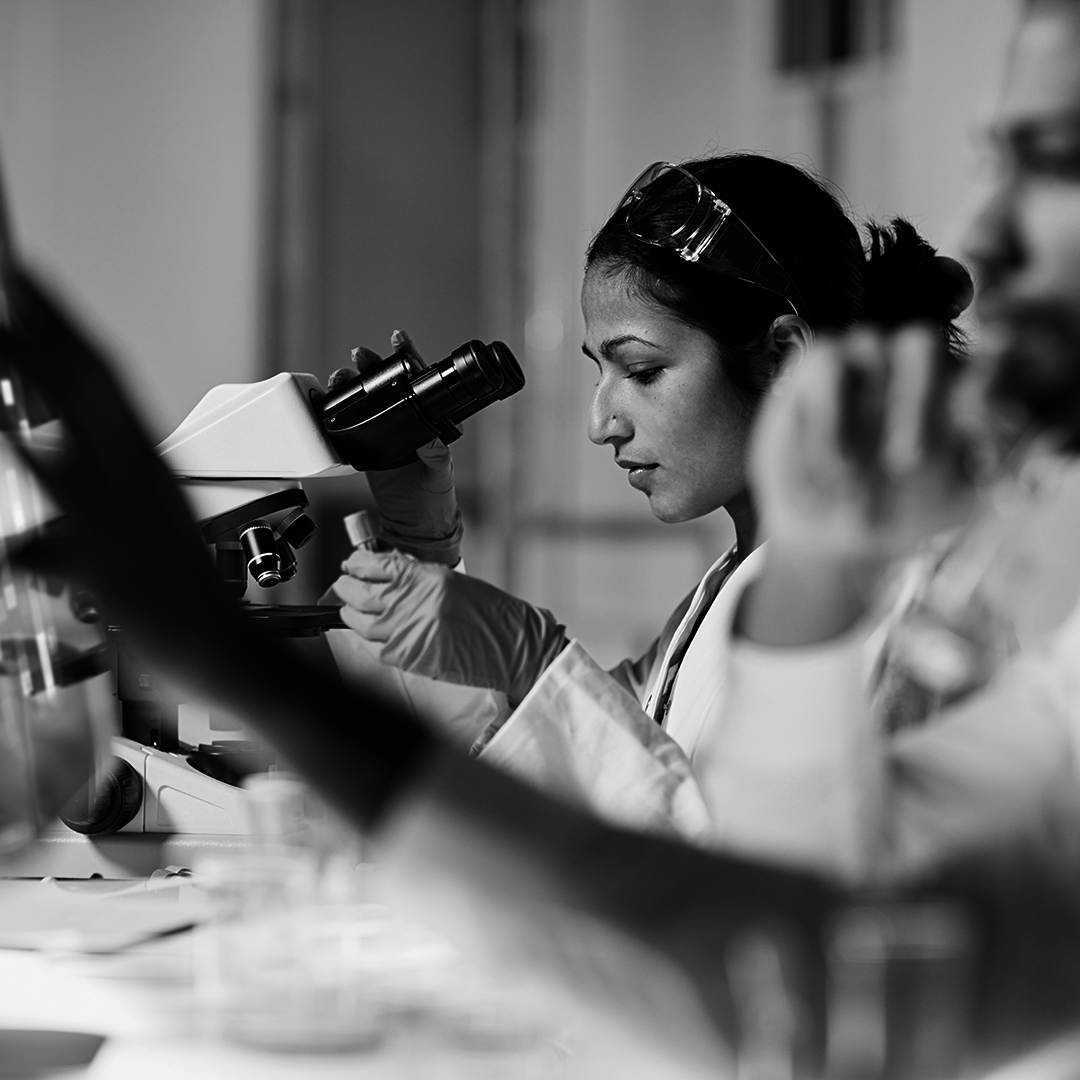 Need help to commercialize your research? Teams of academia and industry working on projects in the areas of natural resources and applied sciences can receive up to $300,000 for research and development.
What is the maximum amount I can request from Ignite?
You can request up to $300,000. Funding is paid in annual instalments of approximately equal amounts, following submission of annual reports.
What is required for 2:1 matching?
Applicants are required to secure $2 external matching dollars for every $1 requested from Ignite. External matching dollars can come from industry, government or a combination thereof. A maximum of 50% of the matched funds can be from government sources, including federal funding sources such as NSERC, IRAP & Mitacs. A maximum of 50% of the matching funds can be from in-kind sources. An example is given below to illustrate:
Sample Matching Funds Breakdown #1:
$300,000 Ignite Funding Request
$150,000 cash funding from industry or academic sources
$150,000 in-kind funding from industry
$300,000 cash funding from government
This sample budget works because there is a 2:1 match on the Ignite funding request ($300K Ignite, $600K matching), and government and in-kind matching are each not more than 50% of the total match.
Sample Matching Funds Breakdown #2:
$300,000 Ignite Funding Request
$150,000 cash funding from industry or academic sources
$150,000 in-kind funding from government
$300,000 cash funding from government
This sample budget would not be approved. Although it does include the required 2:1 match on the Ignite funding request, government funding from cash and in-kind sources is greater than 50% of the total match.
Do I need to secure matching funds before applying?
No, but applications with secured matching funds may be viewed more favorably by the review panel.
My company is a government contractor. Can I still get matching funds from the government?
Yes. However, the majority of your company's revenue must come from sales — not government aid.
Can I claim retroactive expenses?
No, this funding does not cover retroactive expenses prior to the start date indicated in your application.
What can I spend the funding on?
Research and development expenditures. Eligible costs include but are not limited to:
Salaries/stipends
Materials, supplies and equipment (e.g. prototyping, scale-up, product refinement, validation studies, etc.)
Activities related to technology transfer and commercialization (e.g. sharing of patenting and licensing fees with university, consulting fees for IP strategy, etc.)
Travel and accommodation for collaborative purposes
Indirect administrative costs (e.g. university overhead)
How does my company access the funds?
The lead innovator (either the lead
academic
institution or industry partner) will receive and administer Ignite funds on behalf of the project, and subsequently disburse the Ignite funds to the other partners as per the agreed-
upon
proposal.
What do I need for an eligible partnership?
The partnership must have at least one academic partner and one industry partner. The majority of your partners must be based in B.C. and be able to exploit the research results in B.C.
What do you mean by "based in B.C."?
Organizations must be registered in B.C. and have a significant presence in the province. Multinationals may be eligible if they have project-related commercial activities that take place in B.C.
Can I have a partner from outside of B.C. or Canada?
Partners from outside the province or country are welcome, provided:
the majority of the team is from B.C.,
that an eligible B.C. organization maintains a leading role throughout the project,
results will be exploited in B.C., and
the contributions of non-B.C. members are clearly demonstrated.
Can you match me with a partner?
Yes, thanks to our close collaboration with Mitacs. If interested, please reach out to Business Development Specialist, Marcelo Mora.
IP and its ownership should be discussed with your partner(s) before submitting the application.
If my application is successful, when do I receive the funding?
Funding will commence once the contribution agreements are signed, which may take up to 2 months. Then, funds are paid in annual instalments
upon
approval of annual reports.
How likely am I to get the funding?
Ignite is a competitive process. Approximately 40% of applicants are invited to submit a full proposal and 30-40% of proposals are awarded funding. However, this varies on the number and quality of applications received.
My project has already started, can I still apply?
Yes, but Ignite funds cannot be used retroactively.
Yes, as long as you meet the application criteria. We also recommend you be able to demonstrate strong financial, managerial and strategic business capability to bring the innovation to market.
I've received this funding before. Can I apply again?
Yes, but you must apply with a different project.
Do I need a formal research agreement with my partner(s) to apply?
No, but it is viewed favourably. At a minimum, the roles, responsibilities and IP arrangements should be defined before applying. You should also ensure you are aware of relevant policies and procedures at your partner's institution.
What do you mean by "commercialization"?
Commercialization of a technology is considered to have occurred when a customer purchases a technology product. Successful commercialization occurs when an identified 'problem' is solved. These problems are identified by industry or the marketplace. Commercialization is the process or cycle of introducing a new product or production method into the market. The technology must get through the prototype phase and be reasonably scalable to be considered to have the potential to be commercial. Therefore, the development part of research and development requires time and money as systems are engineered that will make the product or method a valuable commercial proposition. Having a market that demands the product is critical. Companies that are commercializing need to access these markets to find early adopters who are demanding solutions or tolerant of trying innovative technologies with their inherent risks.
Review Panel
Applicants go through 2 stages of review. The second stage consists of review by our panel as well as a technical assessment by the National Research Council of Canada Industrial Research Assistance Program (NRC IRAP).
We know a lot about making molecules, but nothing whatsoever about commercialization. The academic and industry partnership is vital if we are going to get this new discovery out in the world for people to use.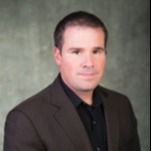 Dr. Jeremy Wulff
Professor of Organic Chemistry, University of Victoria
The Ignite funds were used to secure in excess of $800,000 in direct research funds from other organizations and played a role in attracting significant venture funding to advance our technology's commercialization.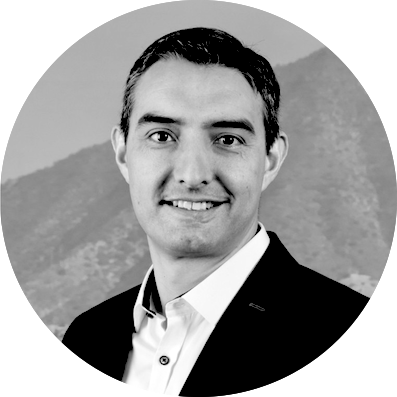 Dr. Nelson Mora
CTO, Jetti Resources
Success Stories
Since the program started in 2016, $10.7M has been awarded to 41 projects.