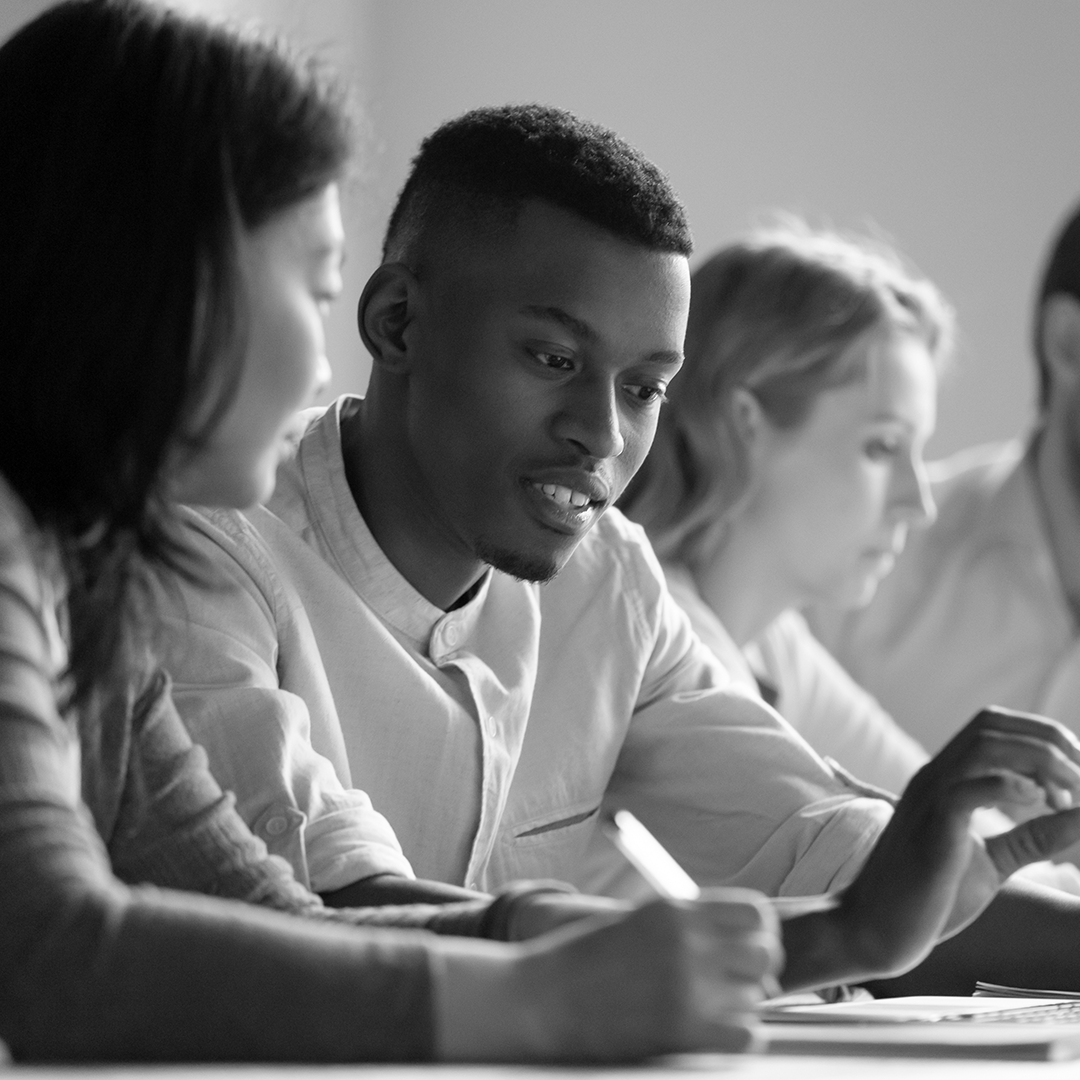 Looking to hire someone 30 and under this year?  You might be eligible for funding to subsidize related costs. 
How long does it take to process an application?
Company Application and Project and Training Plan each takes up to 15 business days to process. The Employer will be notified of their application status via email shortly after review.
 Can I apply to receive a Digital Skills for Youth grant before I hire an Intern?
No, applications for retroactive work placements are not eligible. Employers must submit their application before hiring an Intern.
Can I hire after I apply but before I receive formal approval from Innovate BC?
You may hire the Intern after you submit your Company Eligibility and Information form and before you receive approval from Innovate BC; however, grant funding is not guaranteed until Innovate BC receives and reviews all application materials and grants approval.
Can I hire an Intern once I receive the initial eligibility notification from Innovate BC after my Company Information and Eligibility Form is submitted?
You may begin the recruitment process; however, the prospective candidate must complete the Intern Confirmation and Application step and the Project and Training Plan in order to have your full application reviewed by Innovate BC. Approval will only be provided once the Intern and Project and Training plan are assessed for eligibility and subject to available funding. Any notification from Innovate BC prior to this point is not considered a guarantee for funding.
You may choose to hire the Intern after your application is submitted and before receiving approval however, grant funding is not guaranteed until approval is granted.
Are we eligible for Innovate BC's Digital Skills for Youth grant if we received a Digital Skills for Youth grant from another organization in the past?
Yes, companies can receive multiple DS4Y grants, from multiple DS4Y providers, over their lifetime. However, an Intern can only participate in the DS4Y program once in their lifetime.
Are we eligible for a grant if we received other funding for the Intern?
Yes, grant stacking is permitted as long as the combined value of all grant funding does not exceed the Intern's salary, training expenses and capital costs.
What is the definition of 'immediate family'?
'Immediate family' means father, mother, step-father, step-mother, foster parent, brother, sister, spouse or common-law partner, child – including child of common-law partner, step-child, ward, father-in-law, mother-in-law, or any relative permanently residing with the recipient or the Employer.
Are international students on work permits/visas eligible for the program?
No, in order to be eligible for the Digital Skills for Youth Program, Interns must be Canadian citizens, permanent residents or refugees under the Immigration and Refugee Protection Act.
Can I keep the Intern as an employee following completion of the work placement?
Yes, we encourage retaining the Intern as an employee past the work placement where possible.
Our intern has been fantastic and we're so happy to have her. Onboarding younger staff in a small company takes time especially while remote. The Innovate BC support is a great incentive for us.
Charles Bern
PATIO Interactive
Because our intern did such a great job, we are able to increase client turnover and hire our intern post program.
Kim Wilson
Bold Media Group Inc.
The intern's work greatly contributed to the growth of the organization and allowed them to develop various digital skills thus enhancing their employability in the digital industries sector.
Upkar Tatlay
Engaged Communities Canada Society
Success Stories
Learn more about how our talent programs helped these B.C. companies