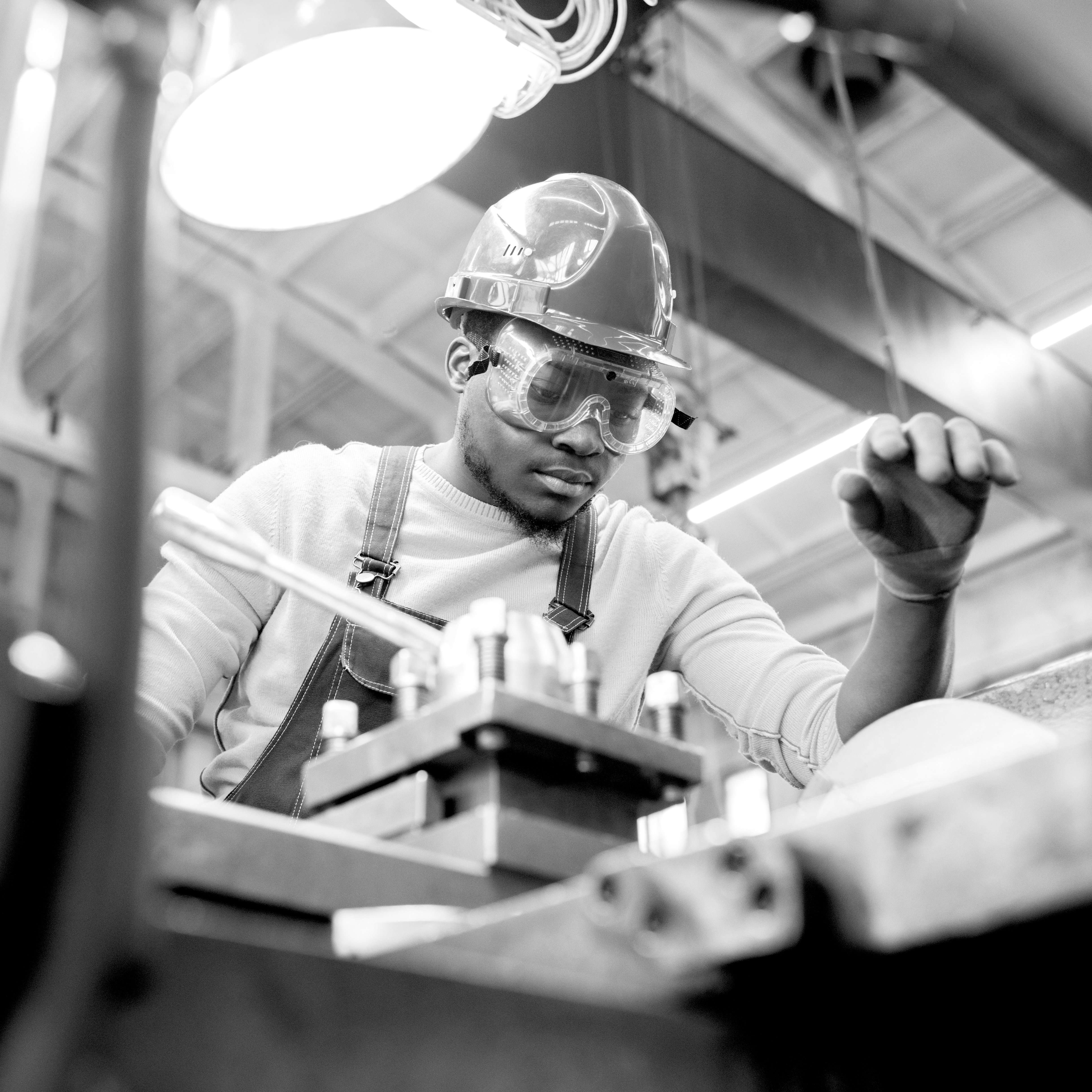 The BC Fast Pilot program helps SMEs design, build and operate a pilot plant or small demonstration of their technology in real-world conditions. The program allows B.C. technology companies to demonstrate the impact of their product, measure the value of their solution, and encourage customer adoption.
This initiative is delivered in partnership between Innovate BC and the National Research Council of Canada Industrial Research Assistance Program (NRC IRAP).
What are some examples of supportable projects?
Design and construction of pilot rig
Site preparation
Pilot plant commissioning, testing mechanical systems
Operation of pilot plant
Testing for stability, reliability, durability, component degradation
Validation of product features and performance
Generating data to design a large scale/commercial installation
Preparing reports and documentation
Training of end user on the technology
Data collection and recording
What can the funds go towards?
BC Fast funding can support SME technical salaries, contractor fees, capital costs, travel and other necessary costs incurred during the Project implementation.
How will project success be measured?
Baseline data will be collected as part of the application process. Projects will be expected to report on critical metrics & KPIs after the pilot to assess success. Examples include:
Whether the pilot implementation resulted in a purchase agreement
Key benefits to customer/adopter
Jobs created
New investments and revenues created for B.C. SMEs
Are non-profits eligible?
To be eligible for this program, applicants must be an incorporated, for-profit company in B.C. with the objective to grow and generate profits.
Does my innovation need to be IP-protected to be eligible?
While having an IP-protected innovation is beneficial, it is not a requirement of this program.
Are businesses outside of B.C. eligible?
No, applicants must be registered and operating within B.C. at the time of application in order to be eligible.
What are the anticipated project timelines?
The project should start and the majority of project work be completed by Mar 31, 2024.
What happens if COVID-19 affects the ability to implement the pilot?
Applicants will have the opportunity to share any anticipated delays due to COVID-19 on their Expression of Interest forms.
Can ideas be pre-vetted before applying?
Applicants should connect with an NRC IRAP ITA as a first point of contact to determine if their innovation is a fit for the B.C. Fast Pilot program.
Will last year's successful applicants be eligible for this year's consideration?
Yes, if there is a new application, new market, and/or new value defined. Repeat applicants should avoid submitting the same product or the same customer, and there should not be repetition of the activity in the same area.
Are projects outside the priority areas likely to be considered?
This is a competitive process and applications are evaluated against the strength of other applicants. The ability to address one or several priority areas is preferred; however, strong cases that fall outside of these project areas will also be considered.
Success Stories
Since the program started in 2019, $7.9M has been invested into 62 B.C. pilot demonstrations