Innovation Challenges
Industry and government need to transform their business practices and operations in the face of change. But they aren't built for high-velocity innovation. Small and medium-sized technology companies are. Innovate BC is here to bring these two groups together.
The Innovation Challenges link technology buyers (industry and government) with technology providers through a process designed to solve mission-critical business problems. Bring us your challenge, whatever it might be. Our experts will find technology providers who can unpack the problem and develop solutions.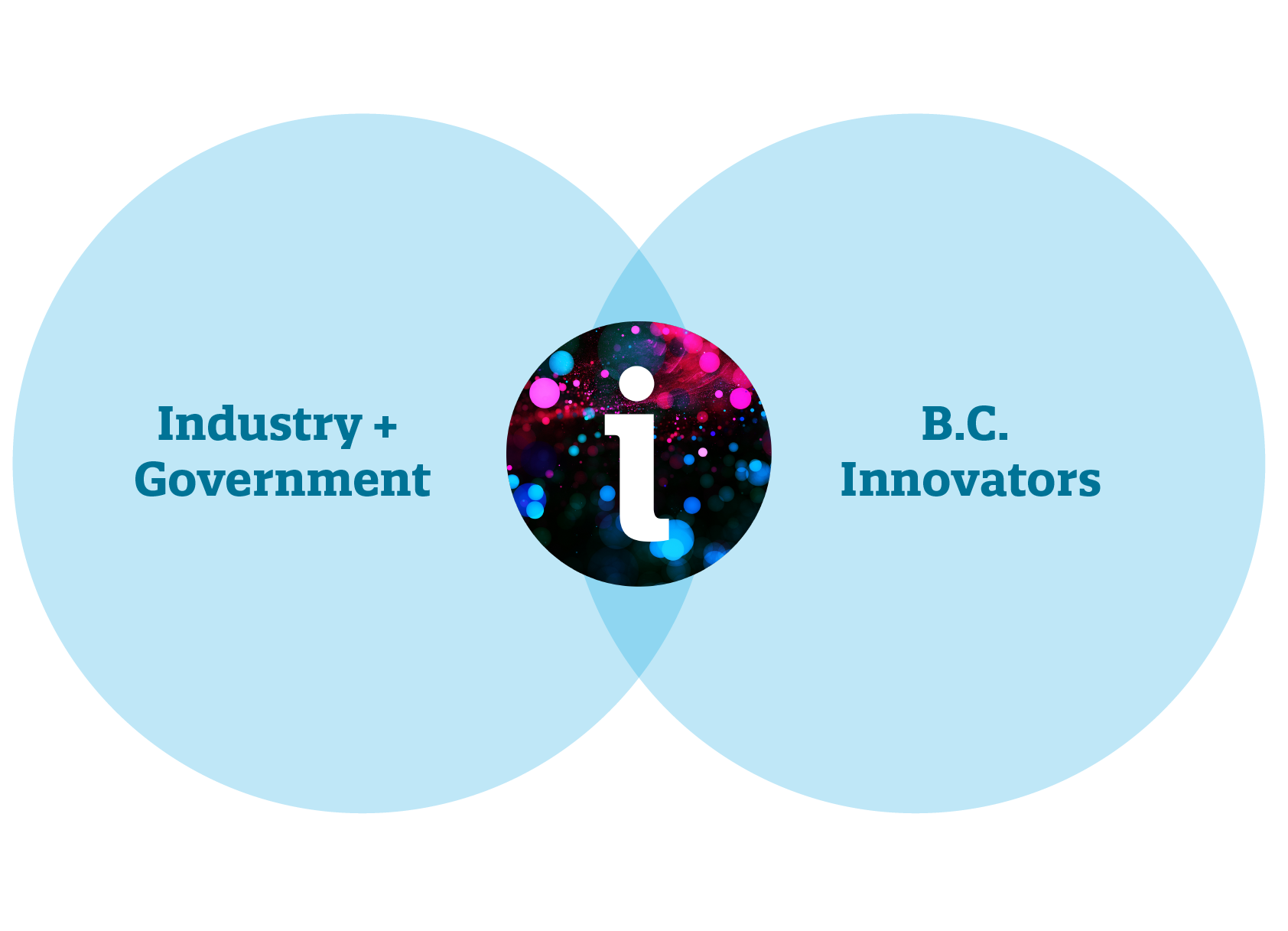 Step 1
Exploration
Innovate BC works with a tech buyer to identify and define innovation opportunities within their organization or sector. These may be critical pain points in need of solutions or simply areas for new tech adoption and innovation exploration.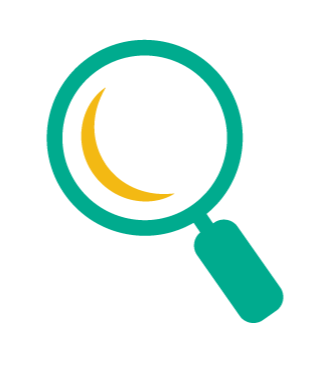 Step 2
Engagement
Once a Challenge has been defined, Innovate BC launches the Challenge to the innovator community. This usually involves a marketing campaign and Discovery Day info session to allow innovators to ask questions and network with challenge hosts and peers.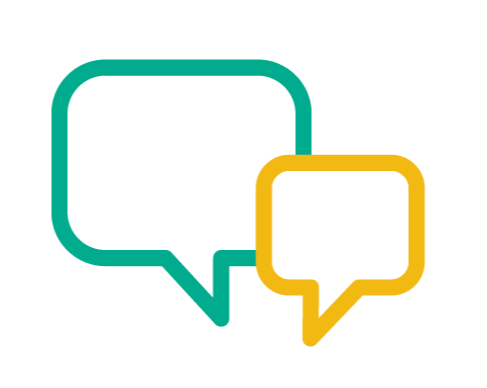 Step 3
Submission
Innovators are invited to submit their solutions to the Challenge, which are then evaluated and selected by a review panel of industry and academic experts.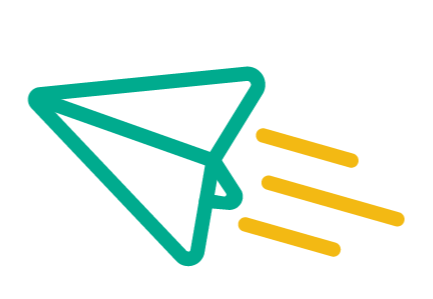 Step 4
Proof of Concept
Innovate BC works with finalists and/or winners to develop a statement of work (deliverables) and supports the development of their proof-of-concepts within a set timeframe.
Step 5
Adoption
In some cases, a final winner is selected to receive additional funding to further develop a minimum viable product (MVP) or enter into a commercial contract.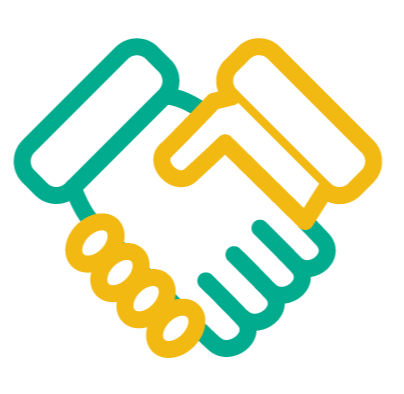 Innovation Challenges
More Information