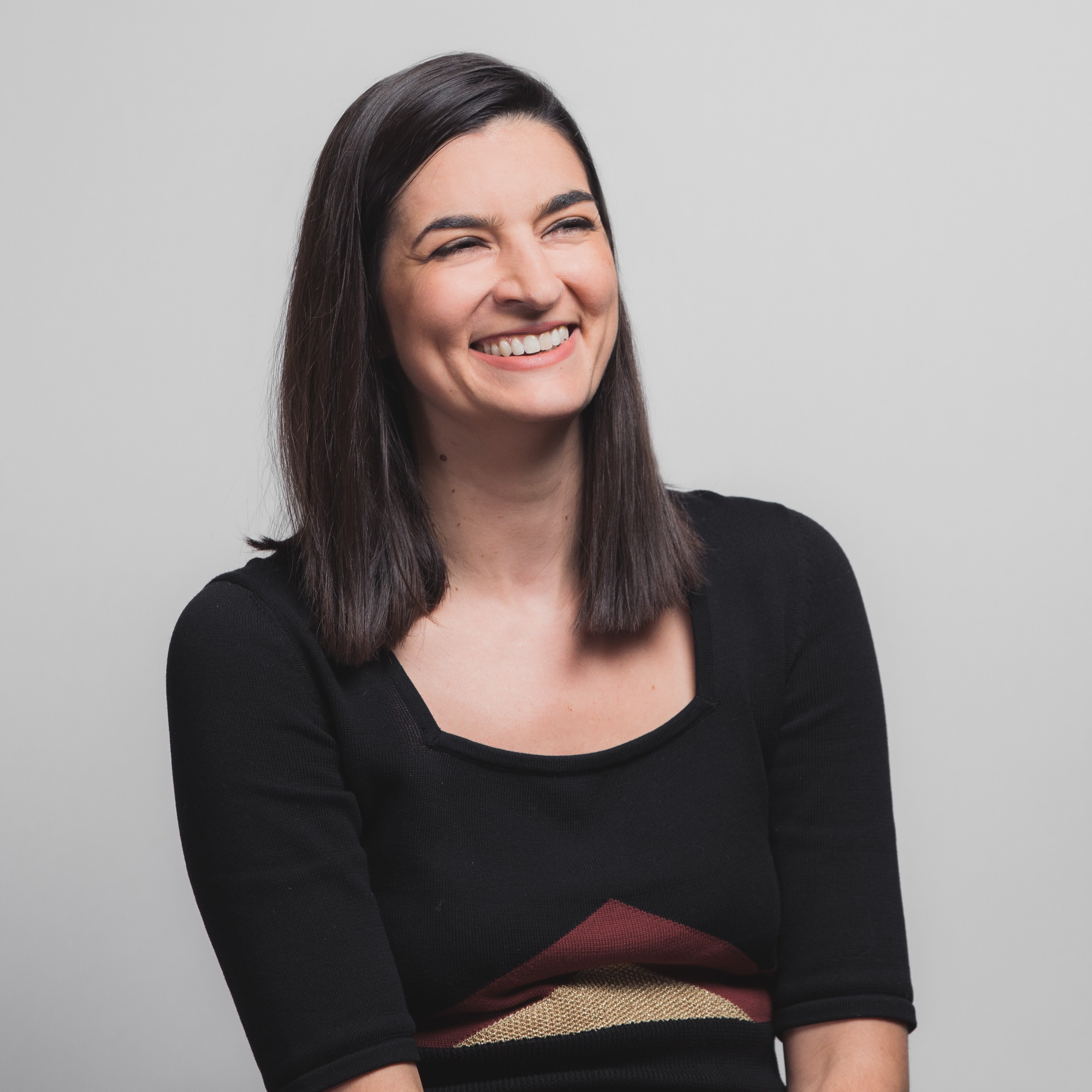 With experience in business, law, and public relations, Tomica brings a wealth of knowledge to Innovate BC where she oversees the operations of the organization. She also develops and implements Innovate BC's funding guidelines in accordance with the organization's strategic goals, and manages program delivery as well as relationships with key partners.
She has held international roles in commercial law for pharmaceutical and financial companies, and public relations for consumer-tech and entertainment startups.
Tomica holds a Master of Laws degree in International Business Law from the Central European University and Bachelor of Laws from the University of Zagreb.