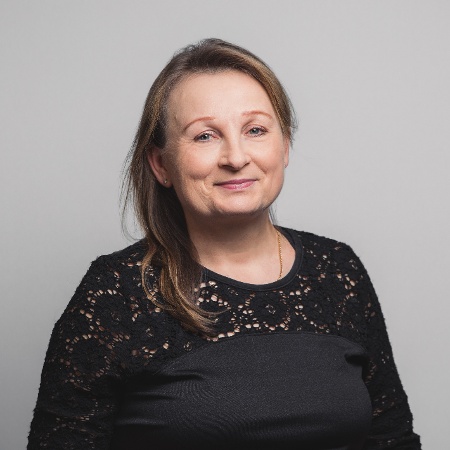 With over 15 years of experience in financial management and planning, Anna's expertise spans across multiple industries, including manufacturing, wholesale, tourism and non-profit organizations. Anna manages all financial reporting for Innovate BC, including reports to the Ministry of Finance. She advises senior management on financial, legal and human resources matters, and their administrative implications, and manages payroll and the investments portfolio.
She serves on the board of the Chartered Professional Accountants of BC NSSC Chapter and as a mentor for CPA candidates.
Anna earned a Master of Engineering in Food Technology Science from the University of Applied Sciences in Poznan, Poland. Anna is a member of Charted Professional Accountants of British Columbia (CPABC).