About
Innovate BC helps foster innovation in B.C. so that British Columbians in all regions of the province can benefit from a thriving, sustainable, and inclusive innovation economy.
Impact
A Crown Agency of British Columbia, Innovate BC funds and delivers programs that support the growth of the B.C. economy by helping companies start and scale, train talent that meets labour market needs, and encourage technology development, commercialization, and adoption.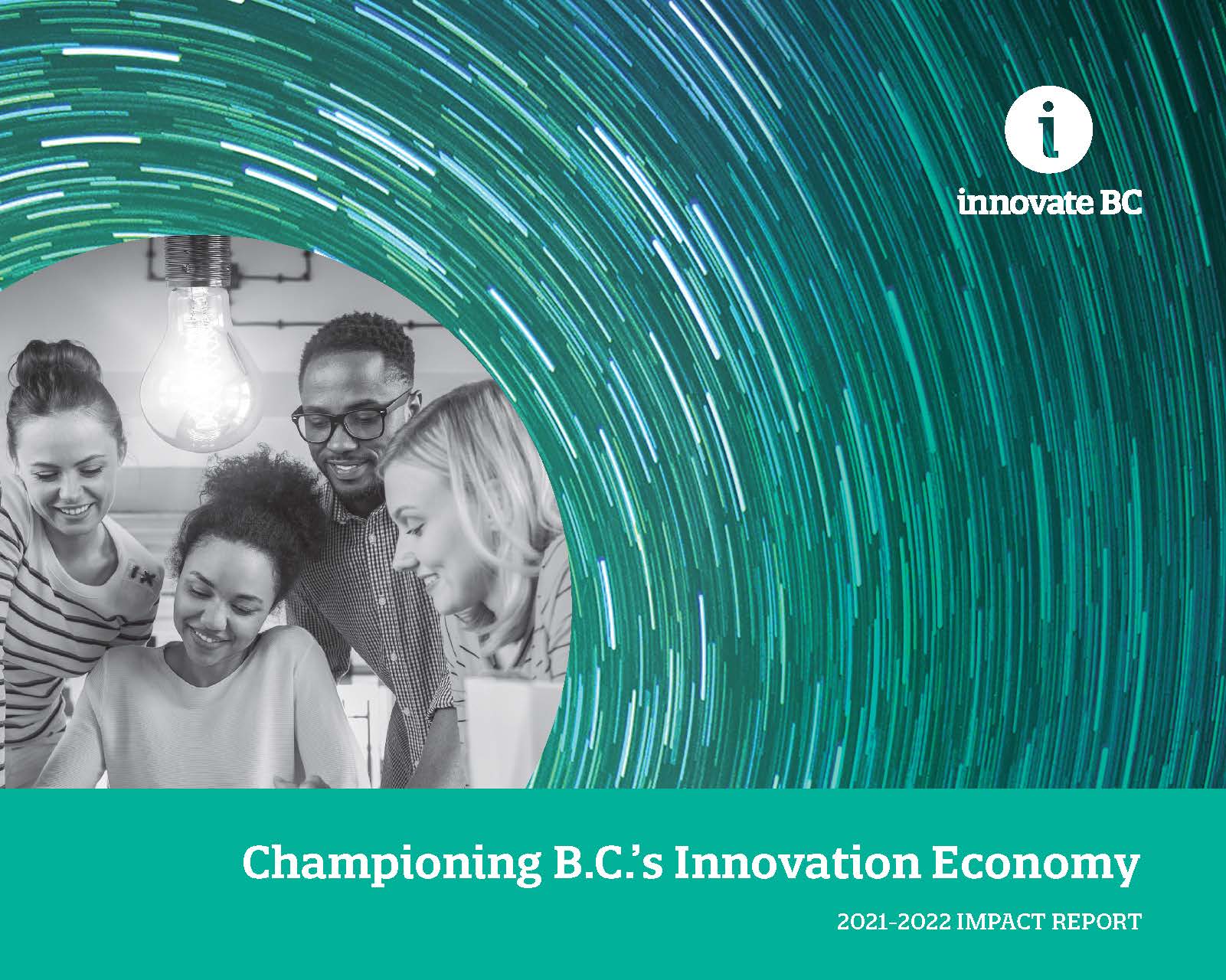 2021-2022 Impact Report
As a provincial agency charged with delivering high-impact programs that promote innovation across our economy, Innovate BC is a catalyst for making B.C. a global innovation leader.
Innovate BC is the connector of the B.C. tech ecosystem, creating opportunities and partnerships for innovators, entrepreneurs, and supporting organizations across the Province. New Ventures BC values our partnership with Innovate BC, which enables us to recognize and support tech start-ups of all stages, from idea to growth.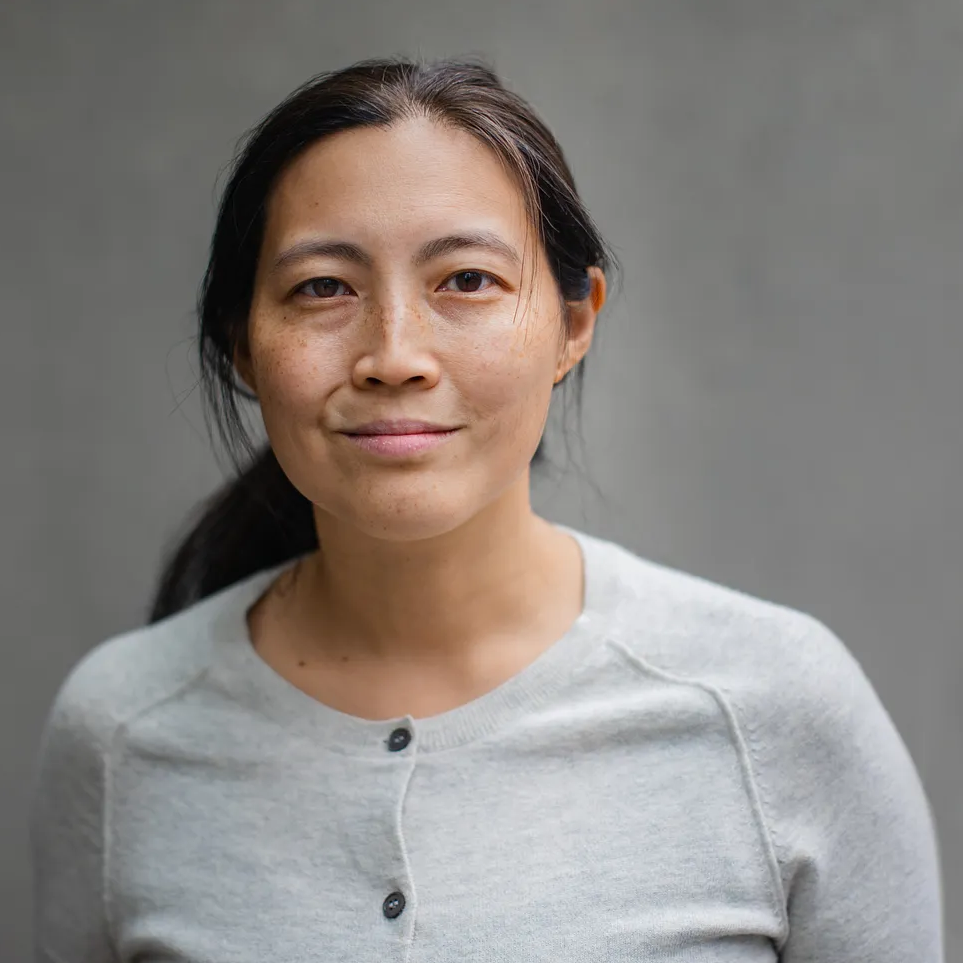 Angie Schick
Executive Director, New Ventures BC
1978
Science Council of BC is born

2005
Renamed BC Innovation Council

2006-2008
BC Regional Science & Technology Network launched

2010
First Ever New Ventures BC Awards

2012-2014
BC Regional Science & Technology Network becomes BC Acceleration Network

2015
$10K hiring grants launched
1,000 jobs created from accelerators

2015
Ignite program launched

First #BCTECHSummit - North America's largest annual tech event

2018

2019
BC Fast program launched
1,000 companies served through BC Acceleration Network

2020
COVID-19 recovery programs added